The Fokker Terminal is a CO2-neutral venue!
Generally speaking, events can be environmentally challenging. The activities consume considerable amounts of energy and drinking water, and also generate significant waste. For many years the Fokker Terminal has been working hard to reduce its energy use and the accompanying CO2 emissions and in July 2019 it was proud to have achieved the status of a 'CO2-neutral venue'. However, visitors and suppliers of course still retain a hefty CO2 footprint, among other things through their consumption of food and drinks, their transport and their use of materials. To address these issues we, together with a number of partners, have created a package of aims and actions that ensure that during your event a substantial contribution can be made towards minimising any environmental impact. We do this by carefully considering material use and recycling, water compensation and waste processing. As a guest of the Fokker Terminal, you will receive full information about our efforts.
Did you know that:
1…

The Fokker Terminal is one of the Netherlands' first large conference venues to become CO2-neutral

! 
2 …

The Fokker Terminal is a perfect example of repurposing a building.

3…

The Fokker Terminal possesses its own solar power plant on the roof, with 600 solar panels jointly delivering 160,000 kWh of energy. Our solar panels reduce CO2 emissions by over 100 tonnes annually.

4…

The Fokker Terminal offsets its CO2 emissions by contributing to the 'The Hague Climate Fund', which enables us to support the financing of energy-saving measures at sports complexes

.
5…

All events in the Fokker Terminal are entirely water-neutral. As an ambassador of the 'Made-Blue' organisation we offset 214 litres of water per visitor. This makes approximately 7 million litres of clean drinking water available to clean drinking water projects in developing countries. A litre for a litre!

6 …

All our waste is separated.

7 …

The Fokker Terminal only uses recycled event carpets.

8 …

All new investments made by the Fokker Terminal centre on a sustainable future, for example investments in LED lighting.

9 …

If you use our shuttle service to and from the Fokker Terminal, the bus you board will be a EURO6 bus.

10 …

Our caterers select produce from suppliers from The Hague and its immediate surroundings as much as possible.

11 …

All disposables are 100% biodegradable, made from e.g. bamboo, cornmeal or beets.

12 …

Only filtered tap water (water bar) or Earth Water is served.

13 …

All our toilets are water-efficient.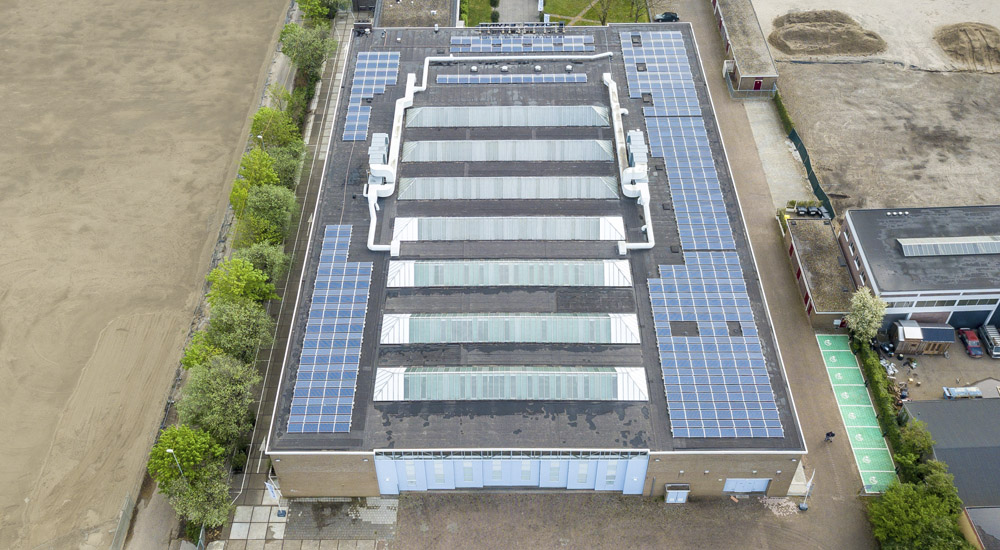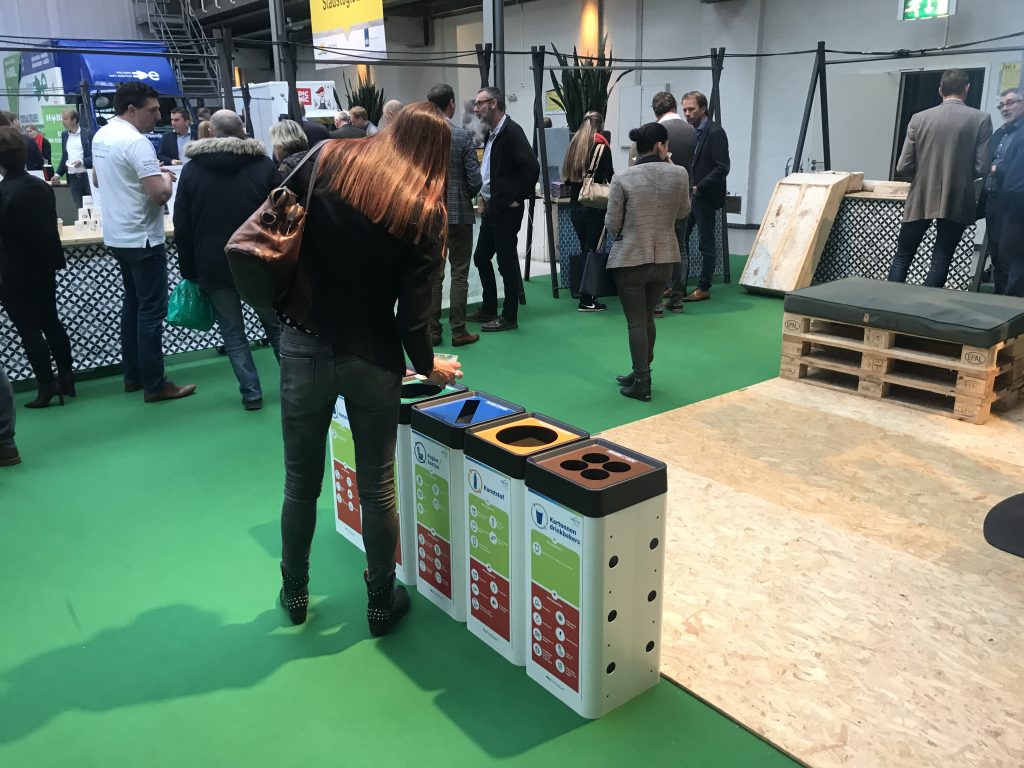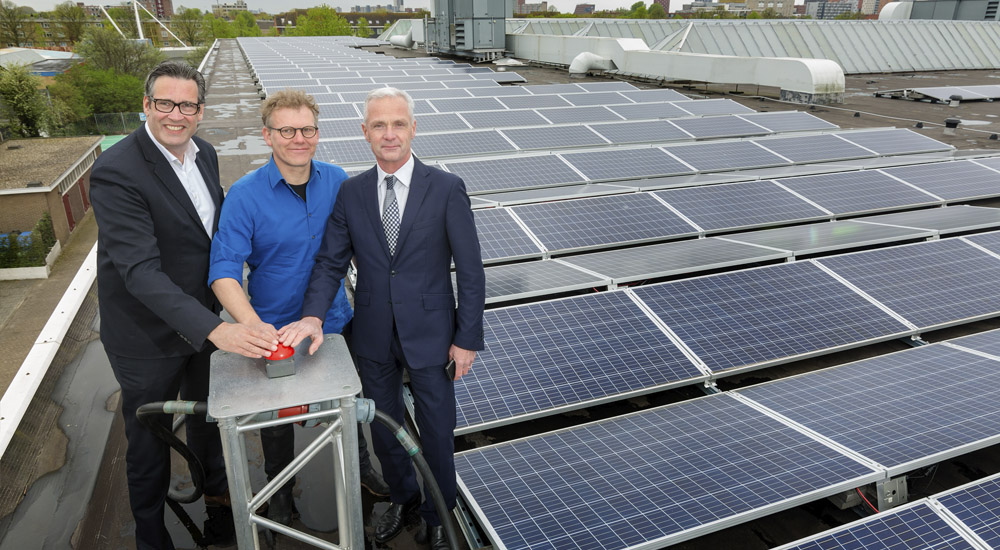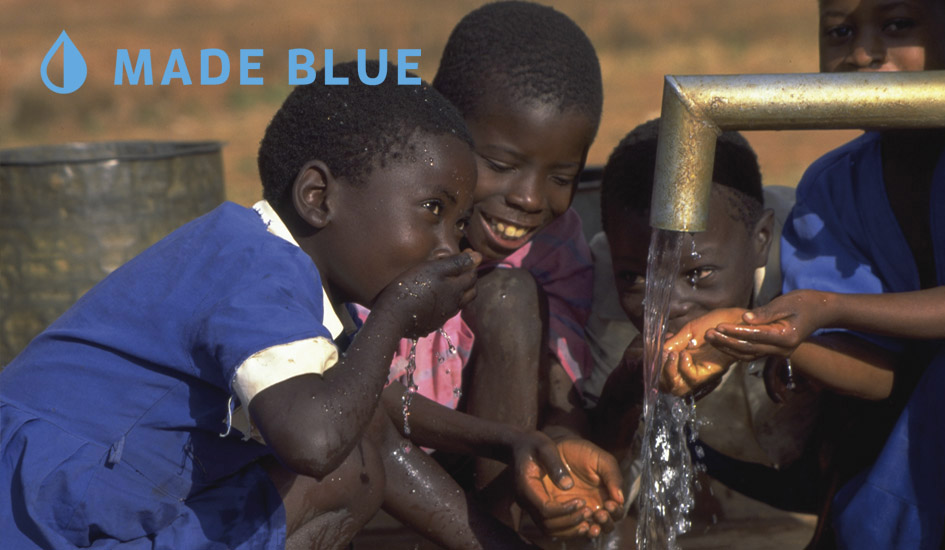 Karen Ruesink
Sales & Event Manager
+31 (0)70 - 262 90 66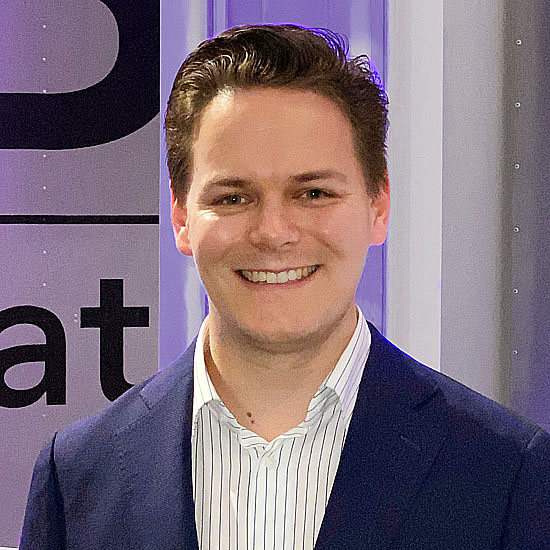 Ralph Dik
Sales & Event Manager
070 - 262 90 66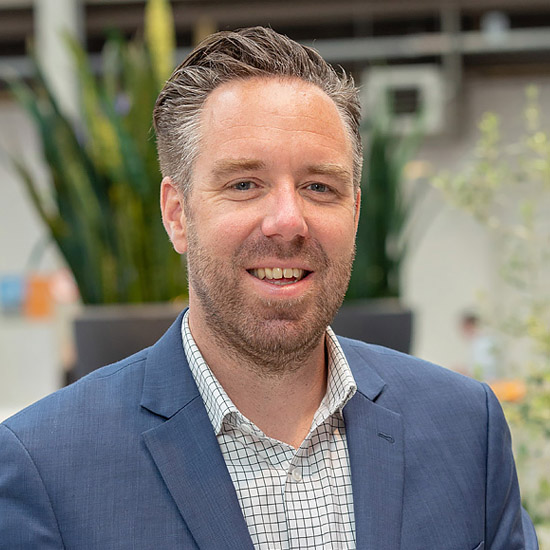 Tim Rosman
Sales & Event Director
070 - 262 90 66